Simple Marketing Strategy & Branding Solutions
Marketing strategy should be specific, realistic, and achievable. But you need a plan to reach your goals. Unlike traditional 12 month plans, we craft agile 90 day marketing plans that still show you what has to be done, how and when it needs to be done, and where to do it, but we stop to measure results sooner. Our plans are easier to manage but just as effective. Let's get started!
Branding & Marketing Audit
Understand the strengths and weaknesses of your brand, prepare to be revitalized
Analyze the competitive market around you, be empowered to respond
Discover the hidden value inside your brand, let it fuel your brand story
Identify the marketing activities that work, stop wasting time on those that don't
90 Day Strategic Marketing Plans
Figure out where you want your marketing to take you in the next 90 days, map out the best route to get you there
Understand your audience and where they go for content, develop a compelling message
Execute the actual work to be done, stay committed and focused
Measure each marketing touch point, identify triggers and trends
Evaluate the effectiveness of the last 90 days, determine next steps
Captivating Content
If you're like most, you spend hours working on it but see little business from it. Let us help you create irresistible content that builds your brand and helps your audience!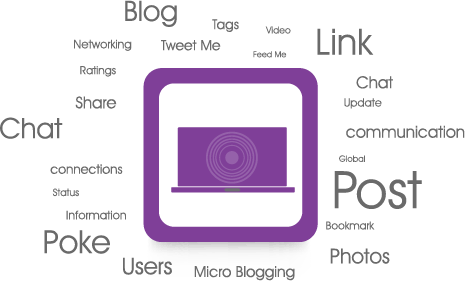 Our content audit combs through what you've got and pulls of what you need to build a compelling story.
We then use simple marketing strategy to promote it to the right people, at the right time, on the right channel. We believe that great content and strategic promotion make an awesome couple and we escort them to the dance.
We write:
Blogs
Articles
Website Copy
eBooks
White Papers
Social Media Content
Press Releases
Direct Mail Copy
Editorial Calendar
And more!
Effortless Processes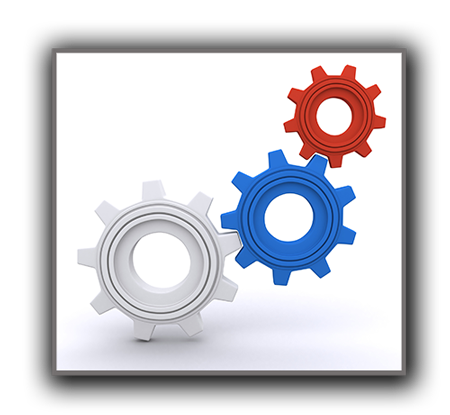 How do we find your story? Glad you asked. We start by looking inside your organization, observing how you do business. That journey uncovers a treasure trove of hidden value that we use to help you create your brand narrative.
Along the way, we'll help you get rid of things that are dragging you down and hampering your message.
Process & Systems Audit
Review of current processes and procedures to find the bottlenecks that waste your time and money
Develop marketing systems that create simple processes that help you manage your marketing and organize your content in a way that's right for you and your budget