Simple Marketing Strategy & Branding Solutions
Marketing strategy should be smart and simple. We work closely with you to define your goals and figure out what makes sense for your organization. We then develop an actionable plan with clear step by step instructions that show you what has to be done, how and when it needs to be done, and where to do it, to help you reach those goals.
Just some of the resources available to you:
Branding & Marketing Audit
Find out if your current brand message resonates with your target audience
Measure the effectiveness of your current marketing activities
90 Day Strategic Marketing Plans
Content Marketing Strategy
Social Media Strategy
Search Marketing
Mobile Advertising
Online Reputation Management
Direct Mail
Mass Media
Networking Strategy
Referral Marketing
Ongoing Support
Monthly Marketing Calendar, tracking activities and content
Monthly reporting on all marketing activity with recommended adjustments
Pre/Post Campaign Surveys
Captivating Content
Are you creating content?  On a scale of 1-10, how effective is it?
If you're like most, you spend hours working on it only to have it ignored or marked SPAM. Great content and strategic promotion make an awesome couple and we escort them to the dance.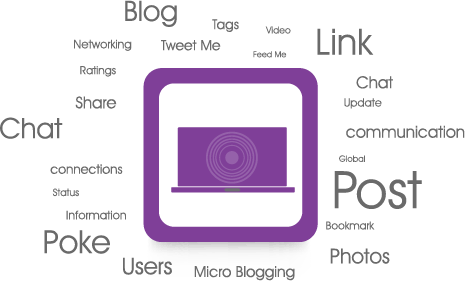 Our content marketing strategy is simple. Tell a compelling story. Every organization has one and we help you find and share it.
Copywriting services include:
Blogs
Articles
Press Releases
eBooks
White Papers
Social Media Content
Web Copy & Storyboards
Sales Call/Radio/Television/Online Video Scripts
Direct Mail Copy
Editorial Calendar
And more!
Effortless Processes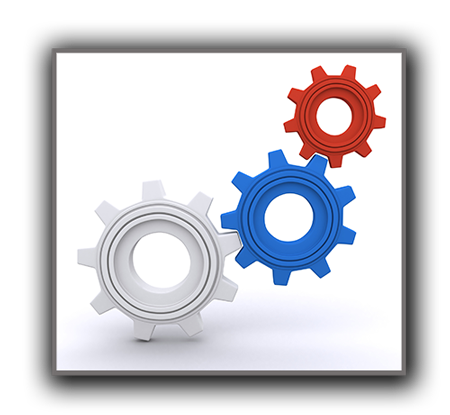 How do we find your story? Glad you asked. We start by looking inside your organization, observing how you do business. That journey uncovers a treasure trove of hidden value that we use to customize simple marketing strategies and captivating content for your organization. Along the way, we'll help you get rid of things that are dragging you down and hampering your message.
Services include:
Review of current processes and procedures
Recommendations on how to relieve bottlenecks, control costs, and be proactive
Recommendations on how to boost employee buy-in, turning them into brand ambassadors
Value Map, detailing your strengths and opportunities