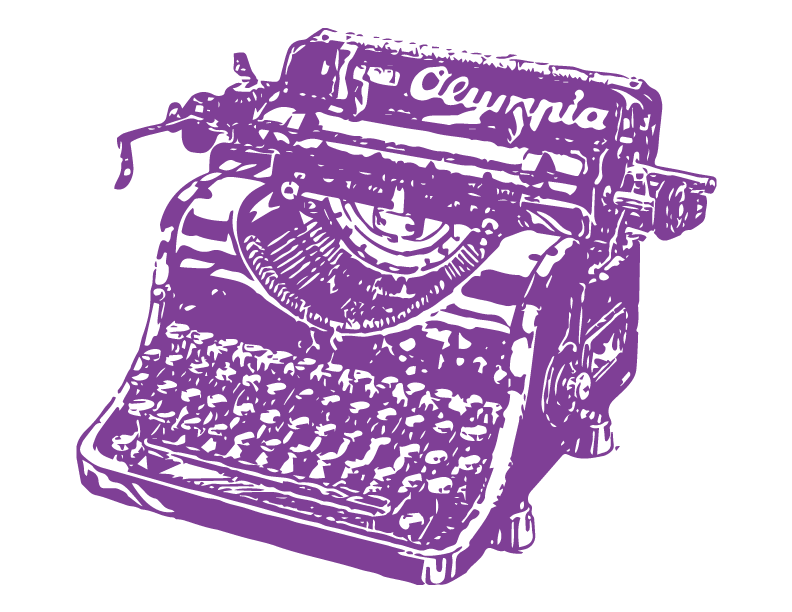 Got Content?
Your marketing is only as good as the messaging backing it up. Defining key messages for your brand fuels an effective content strategy.
We help you develop clear and concise messaging that tells your audience:
the value your business brings to market
why they should care
how that value works to solve their problems every day
Our messaging exercises are extensive brainstorming sessions that take the focus off what you sell and puts it back on the how you do it and why. We invite all team members, past and current clients, vendors, and other stakeholders in to share their perception of and experience with your business – the good and the bad. Then we get to work.
The result?
Captivating Content that Converts
After we pull it all together, we build a content strategy that communicates your key messages to the people you want most to hear them. And they work, because we've listened to the market and responded.