
March 22, 2017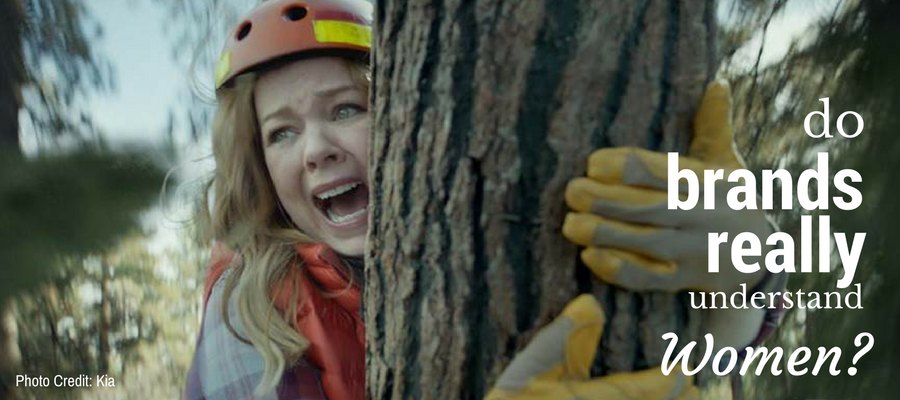 Women mistrust advertising today.  And why not?  Bloomingdale's issued an apology for a 2015 catalog ad that many saw as encouraging date rape. In the ad, a man is seen staring at a beautiful woman who is looking in the opposite direction and includes the caption, "Spike Your Best Friend's Egg Nog When They're Not Looking."
On the other end of the spectrum, an ad from Secret in 2016 misfires with millennials by awkwardly equating fair wages and powder fresh armpits in a time when women think they deserve to paid for their work no matter what deodorant they use.
It is a well-known fact that women make 85% of all consumer purchases but 90% of women think that they are misunderstood by brands.
A 2016 Lipstick Economy study of 3,390 women found that women are the primary shopper in most categories, including 79% of healthcare decisions, 76% of travel decisions, 72% of housing decisions, 70% of restaurant decisions, 67% of financial decisions and 53% of automotive decisions.
So where is the disconnect?  What are women wanting from brands?  The research shows that the biggest gap between what women want and what brands deliver are in areas of truth and accuracy, customer service, a realistic view of women, respect for women's intelligence and an understanding of the multi-dimensional lives women lead today.
The examples of brand advertising that does not relate to real women are still too prevalent; ads with too perfect lives, stereotypical moms that don't represent today's woman, sexual entendre, omission of real women shapes and sizes and categories that leave women out totally.
We live in a world where 40% of women are breadwinners in traditional families and one out of three women is a single head of household.  Some 51% of millennial women giving birth today are single Moms.  With so many different types of lifestyles, it's no wonder that much of today's advertising does not speak to women.
Brands have created such a gap between what women want and what brands deliver that women put their trust in personal experience, family and friends and online reviews.  Women only trust 7% of traditional media.
One of the year's most successful Super Bowl ads managed to find just the right tone.  Melissa McCarthy's adventures in saving the planet included driving her eco-friendly Kia to the delight of both male and female viewers.
How do brands regain trust?  The real answer is including women in the process.  We need more women in the creative process (only 11% of creative directors are women), we need more insight and we need more authentic and transparent brands.
---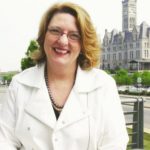 Guest Blogger:  Jamie Dunham leads Brand Wise, a brand strategy firm with a focus on building cultural relevancy for brands.  Her popular blog www.TheLipstickEconomy.com offers perspectives on marketing to the 108 million adult women in the U.S. that make 85% of all consumer purchases.